APA-7-PL
PROJECT 03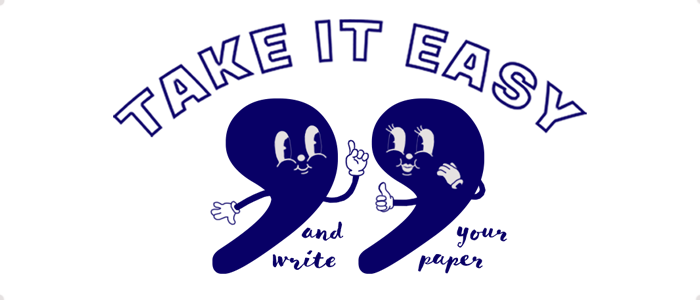 Client
Website
Credits
Co-authors of the publication: Ewa Skimina, Jan Cieciuch
Description
Printed publication (PDF in open access) and its website adaptation (concept, design & code) - presenting the current standards of editing scientific texts in psychology.
Skimina, E., Harasimczuk, J., Cieciuch, J. (2022). Podstawowe standardy edytorskie naukowych tekstów psychologicznych w języku polskim na podstawie reguł APA 7. Wydawnictwo Liberi Libri. https://doi.org/10.47943/lib.9788363487560
Publikacja drukowana (PDF udostępniony na stronie) i adaptowana do strony internetowej (koncept, projekt i kod) – prezentująca aktualne standardy edycji tekstów naukowywch w psychologii.


Fresh & calming GREENS

rectangles & heaviness, Montserrat font family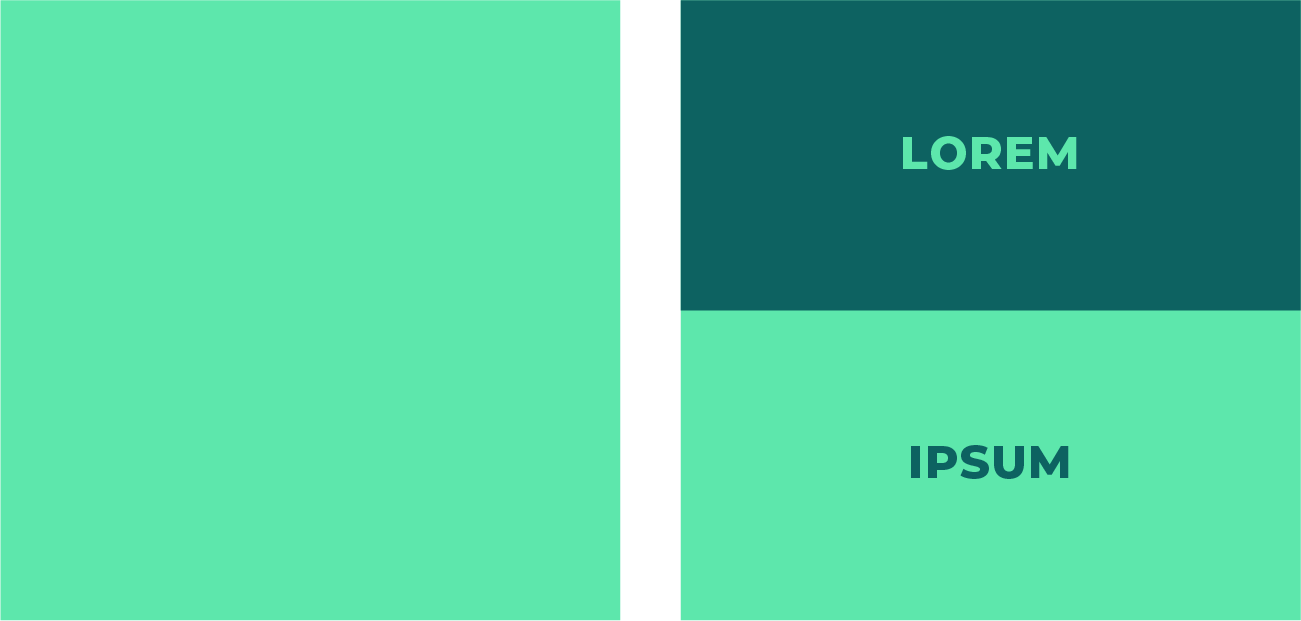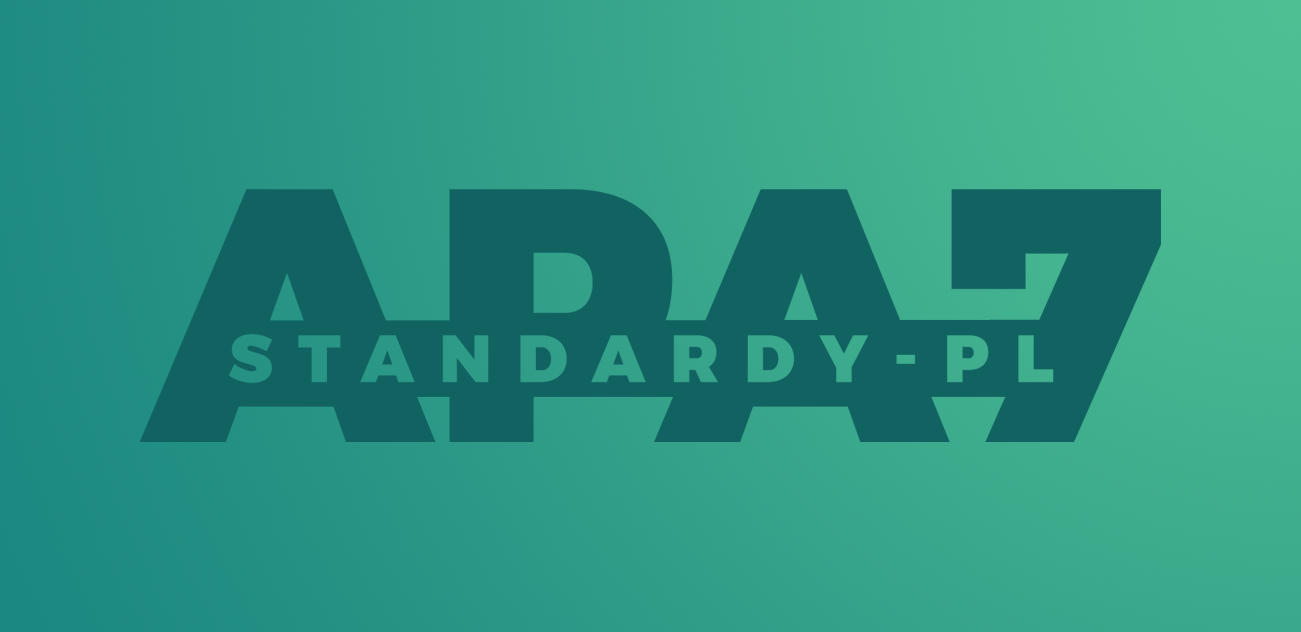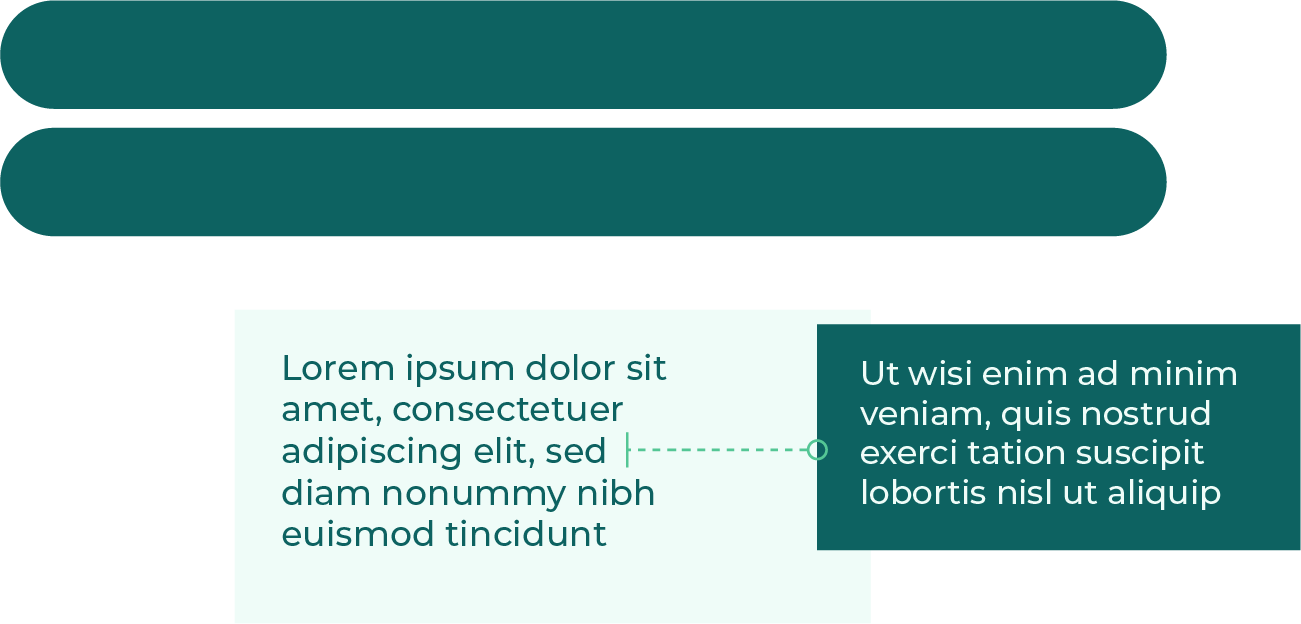 Clear structure & examples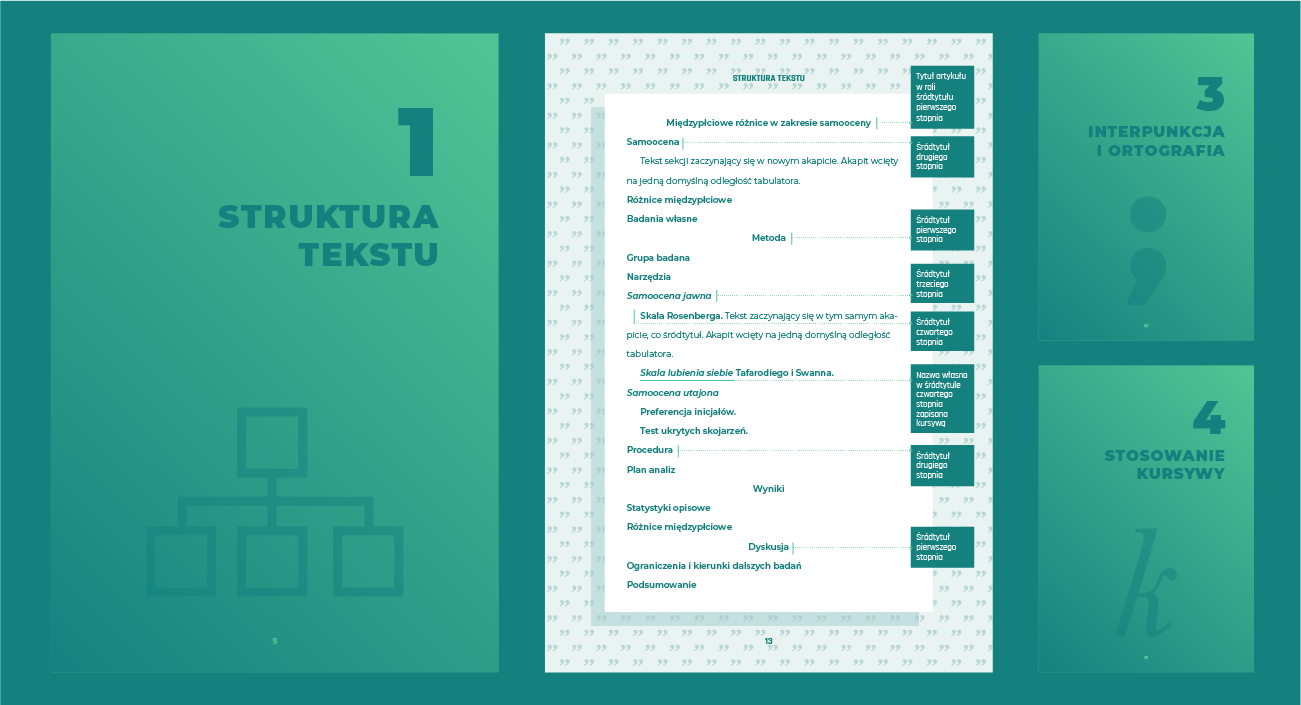 Interacting with the content
typo-vintage patterning & glassmorphism